NeW 2021
Bike shorts expert meets Ergonomics specialist
GONSO meets SQlab
A cooperation that Fits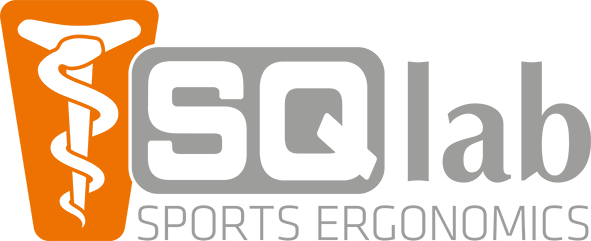 GONSO cooperates for the first time with the award-winning ergonomics expert from Bavaria, the company SQlab. The SQlab brand has set itself the task of designing saddles, steering elements, seat cushions and soles, as well as all bicycle parts that influence the correct position on the bicycle, according to the best health standards. In order to achieve this, SQlab works with experts from the medical field to develop the products.

In the course of the cooperation, the seat pads SQlab-Pad M and SQlab-Pad W were integrated into four newly developed bike shorts models for women and men. The development of the cycling shorts from the design to the cut and the extensive tests took place exclusively at the GONSO headquarters in Köngen.

The result is a product line that meets the high ergonomic demands of cycling. True to the motto GONSO. PERFECT. FIT.
SQlab GO
Bike Shorts for Men and Women